I would like to help our friend from SA to sell his Zenon:
FLYNOTE said:

My

Zenon RST is for sale. 190 hrs.

Absolutely Immaculate. Full house with all possible extras.

All custom comforts added.

Extra long range fuel cell

with factory internal fuel pump to tranfer

additional 70 liters into main tanks during flight!

Comfortable

6 hrs endurance

with reserves.

Equiped for long range " safaris".

Turbo boost control for max boost during change in altitude etc. etc

.

Absolute state of the art Zenon. One of a kind.

Selling with fresh mpi. One owner, one pilot since new.

I have now put my name down with Braam Hechter for a Zen1 which will be my third Xenon.

Asking R800 000 plus vat for quick sale. ($89.000)

Full history in photos from first day of construction in factory till fully assembled in RSA

available on

www.Microlighters.co.za

forum. Follow Xenon links from page 26.ZU RGB.

http://www.microlighters.co.za/viewtopic.php?f=20&t=5037&start=420

This Xenon was at the Stellenbosch and Gariep Jambories and if not sold before then,

it will be at the Upington spree later on in the year.

Johan Stemmet. 011 8881774 office hours.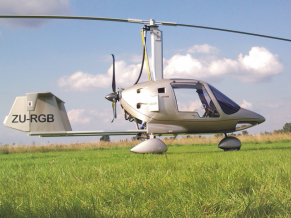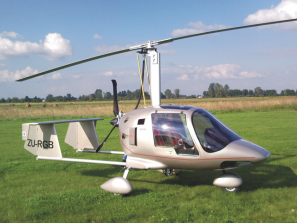 Last edited: