Joined

Oct 24, 2012
Messages

230
Location
Aircraft

Dominator installation of a Yamaha Sidewinder Turbo , Big tires and FOX 2.0 AIR shocks
Total Flight Time

student pilot at the moment
Best Piston Engine Development Book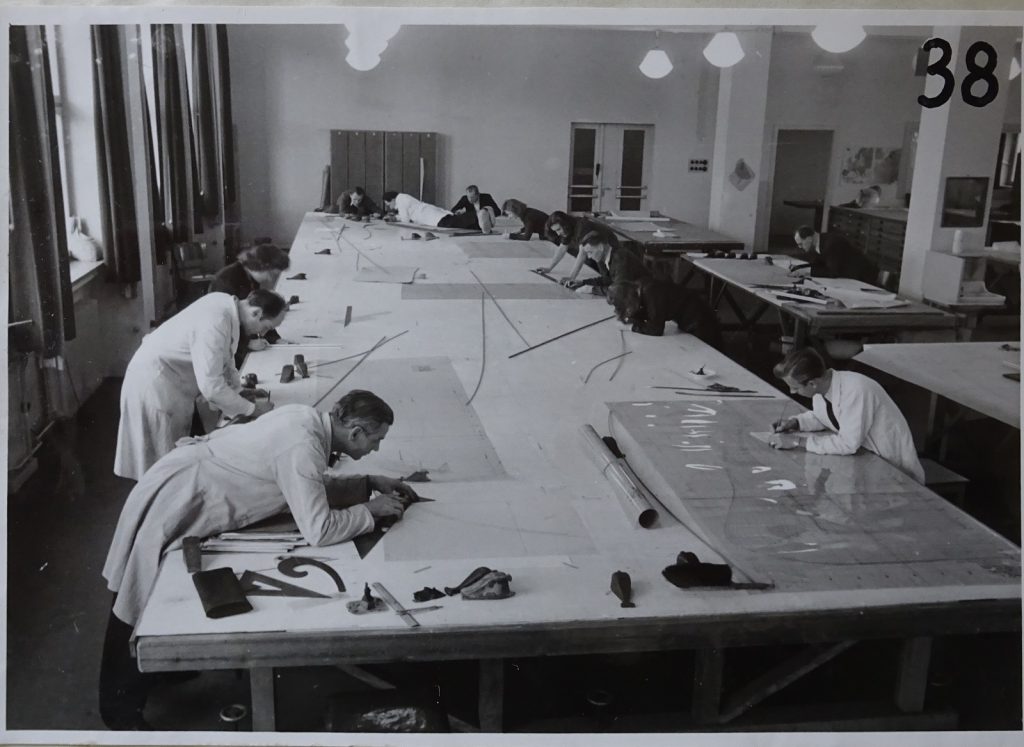 Design>Manufacture>Test and Development Second World War engines were designed and made just as they are today, except that the advent of the computer has enabled a lot of work to be carried out faster. However it has not fundamentally changed the approach. Sucessful firms had to have a very...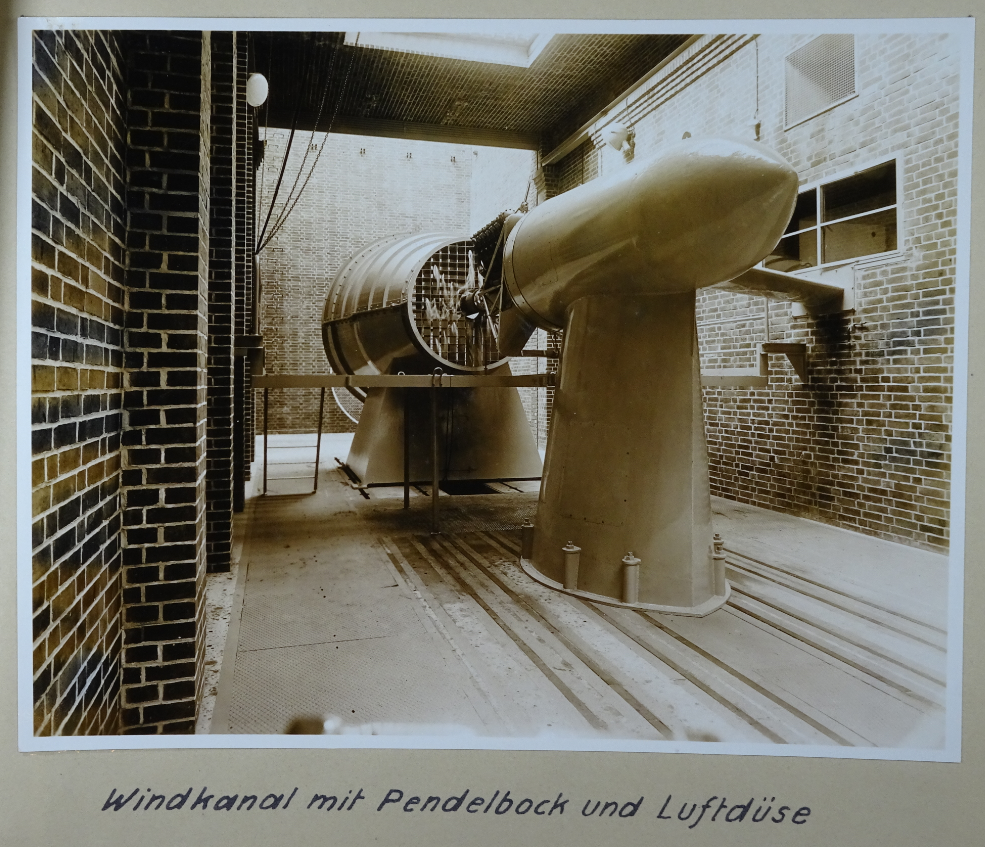 Very early in the development of internal combustion engines, it was realised that different fuels produced knock at wildy different conditions than others. At that time, no standard test engines existed – and any standard rating system was therefore impossible. Pressure grew from engine makers...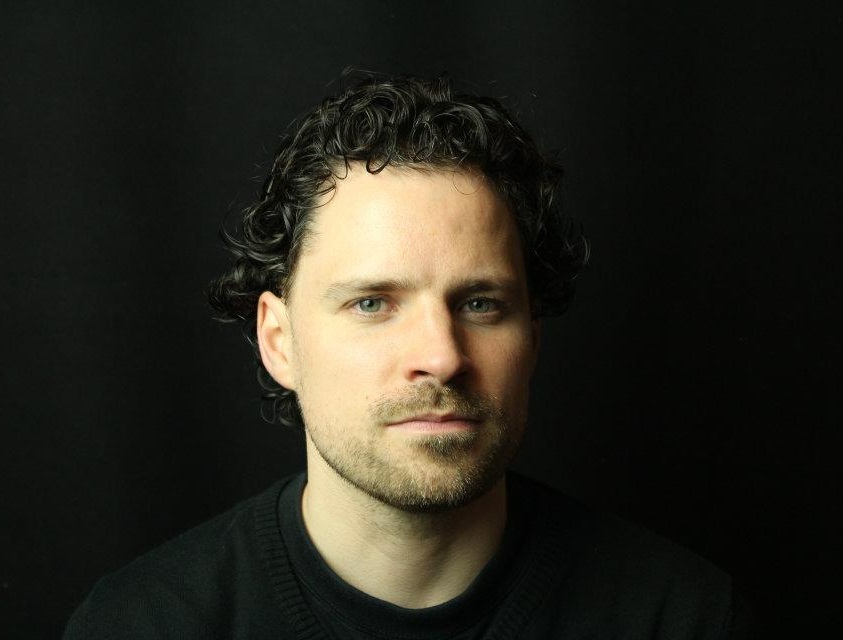 My name is Calum Douglas and I live in Scotland, near Glasgow. I am a mechanical engineer specialising in piston engine design and development. In my spare time I research and write about Second World War era engine technology and assist organizations restoring warbird engines...