Dan Johnson put a decent article out about MOSAIC.
In it is the link to comment to FAA
I would advise anyone who has an idea to comment. It does not have to be one comment from PRA. Anyone can comment.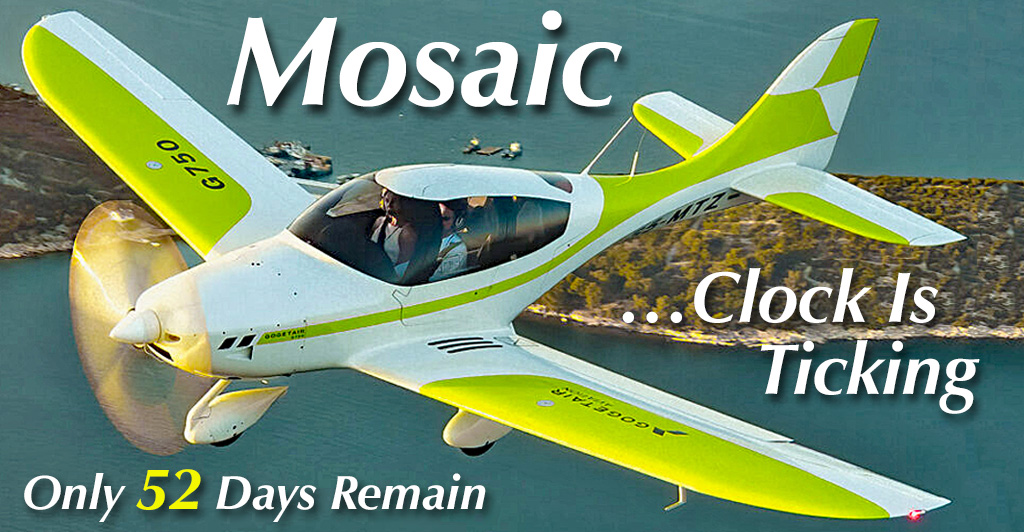 Mosaic was a subject of intense conversations at AirVenture Oshkosh 2023. In a surprise to many of us, FAA released the Notice of Proposed Rule Making (NPRM) for Mosaic ahead of schedule. Lots of people who needed to study it were already en route to the EAA show for a week, 10 days, or more. If...

bydanjohnson.com