Joined

Jun 25, 2013
Messages

138
Location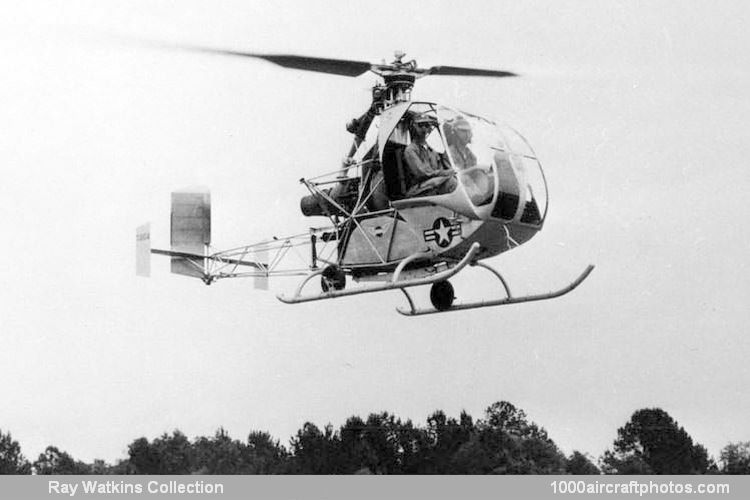 I've always been fascinated by unconventional helicopters, especially torqueless jet and rocket rotor designs.
Of the various possibilities, a cold jet system as used on the
Sud-Ouest S.O.1221 Djinn
seems like it would be attractive for a homebuilt helicopter since it eliminates not only the tailrotor but also the transmission. Maybe a direct-drive piston engine driving a centrifugal compressor to provide compressed air to the rotor?
Does anyone know of any homebuilt cold jet helicopters or any reasons why this would or would not be a good idea? See a neat clip here:
https://youtu.be/Q-0-adBixos?t=36s
Cheers,
Matthew