Joined

Jan 16, 2006
Messages

2,851
Location
Aircraft

Aviomania GS2.
Total Flight Time

600 ish solo gyro and 190 ish two place
Ed Lemoine (Edypaul) and I have been working on our 2 Seat Aviomania for a couple of months now. So I thought I would introduce it on the forum.
This is the one that Nicolas sold as his used prototype model. Ed put in a lot of time in the painting phase, fully one half of the time has been prepping and painting. I had originally made a deal with Viking Aircraft Engines to be their Gyro test bed for the 130 HP Motus engine,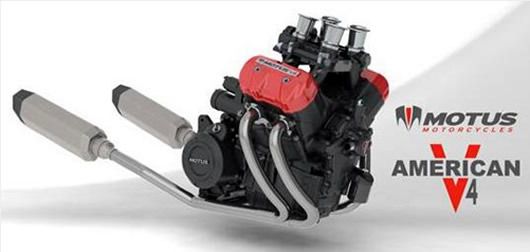 However once Jan got the first one running he found the rough running which was designed into the engine to create its trademark sound did not work well when driving a prop.
So I met with him again a few weeks ago and he again sucked me into being the guinea pig. I will have the first 130 HP Viking Aircraft engine based on the 2015 Honda Direct Injection motor. In addition he will be making a version specific to gyros. In the past if you look at his engines you will see they were turned on the side to accommodate fitting inside of an aircraft cowling.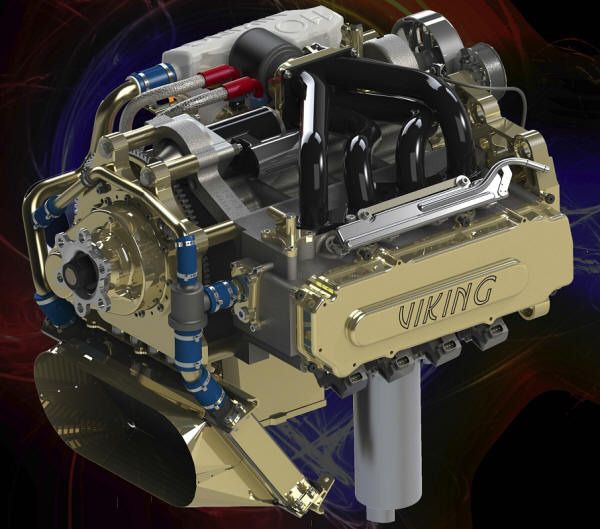 The Gyro model he is designing will stay in the vertical configuration that they are in the auto. Ernie B tells me he encouraged Jan to develop it that way.
We expect to have her flying in .....about two weeks.