Gary Wells and Larry Mangold take their AR-1 (powered by 912ULS) to attend Orville Wright's birthday in NC and got a ton of attention from the crowds.
Gary Wells is a gyroplane CFI and airplane pilot as well in NC.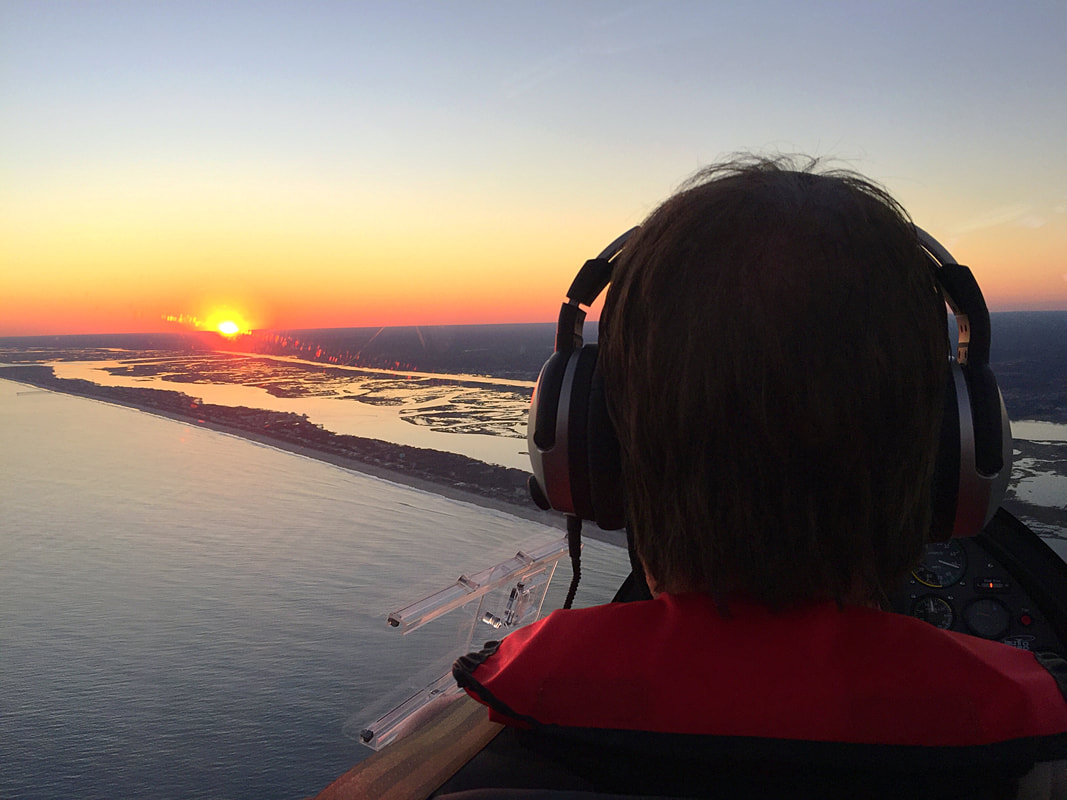 The most FUN aircraft to fly! A gyroplane, or autogyro is a type of rotorcraft that uses an unpowered rotor in free autorotation to develop lift. While similar to a helicopter rotor in appearance,...
iflygyro.com
Last edited: