Joined

Jul 17, 2004
Messages

3,347
Location
Aircraft

GyroBee Variant - Under Construction
Hi All.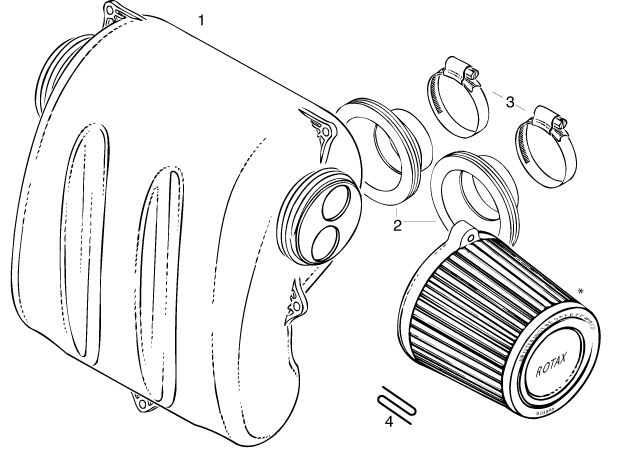 Rotax 503 | 582 Ul Engine Intake Silencer Parts Rotax 582 UL 99/17 engine intake silencer parts.
www.cps-parts.com
Have been trying to get a straight answer from California Power Systems but days later and 2 phone calls are proving frustrating. Apparently there are 2 types for my dual-carb 503, labeled 1a and 1b on their page linked above, and has to do with which way the filter is facing. Rotax manual page 17-2 says the filter points AWAY from the propeller. Being a pusher gyro, I need one that faces forward. But the photos/drawings on their site don't show this distinction and I don't want to order the wrong item.
Does anyone here have any experience ordering these or can decipher the catalog number? I would be very grateful for any help.
I'm also told by CPS these are new in the box, yet their site shows "No Stock." I'm more confused than when I started this search. Thank you kindly.
Brian